The Aegean
Itinerary Overview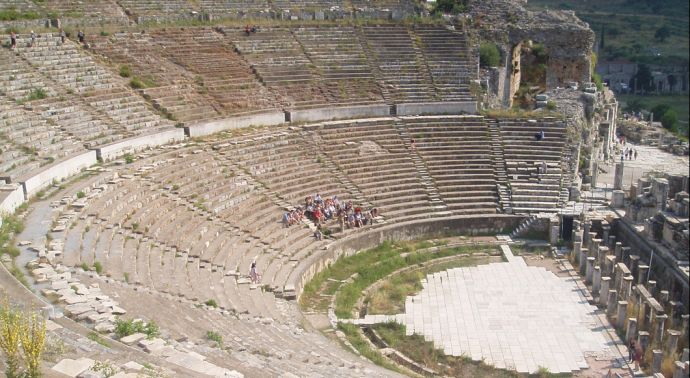 1 of 10
Ancient amphitheater at Ephesus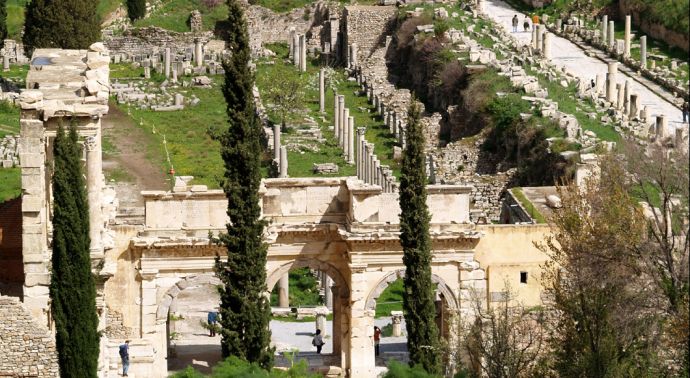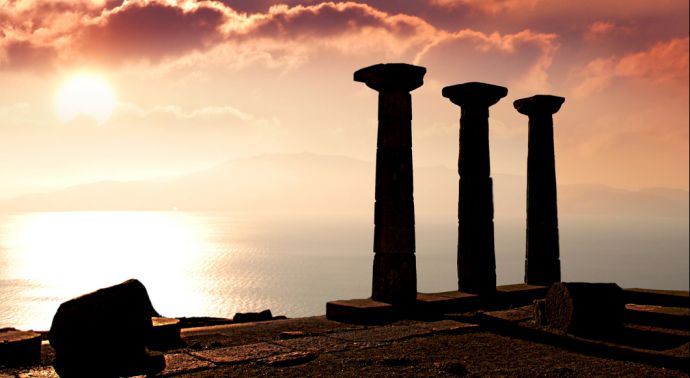 3 of 10
Athena Sanctuary of Assos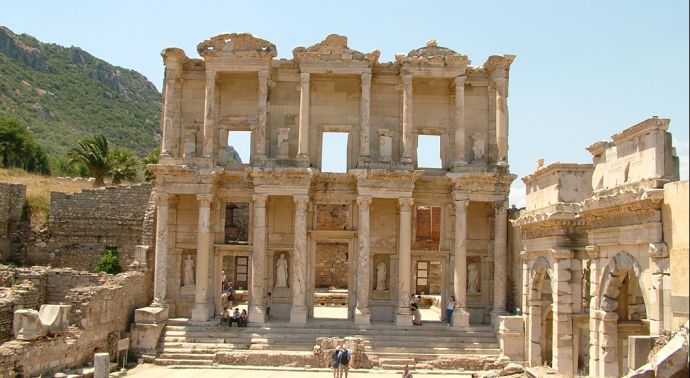 4 of 10
Celcius Library at Ephesus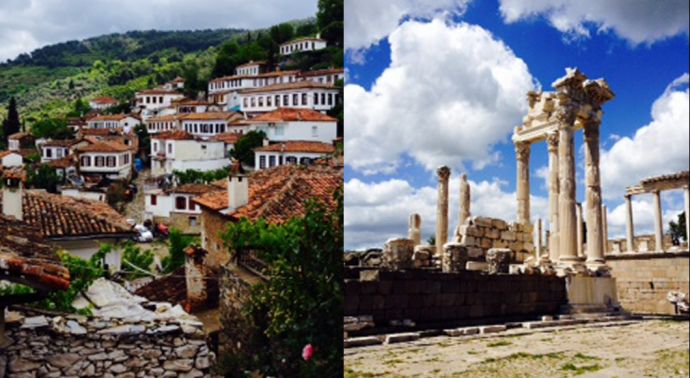 5 of 10
Sirince, Turkey (L), Pergamum ruins (R).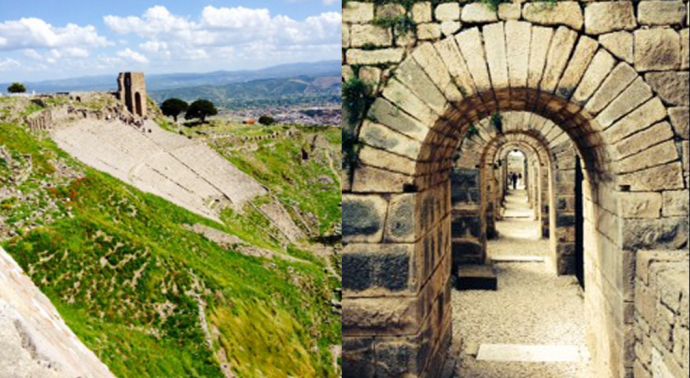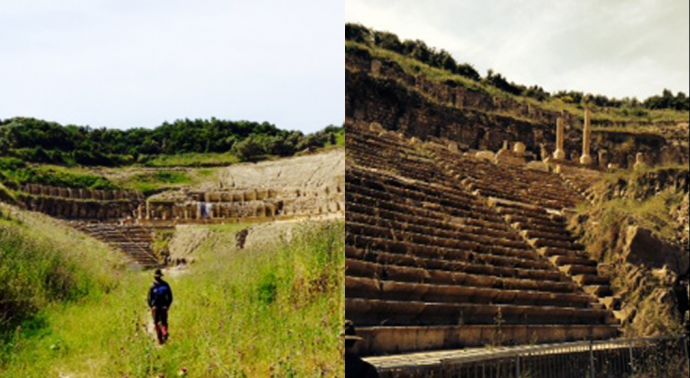 7 of 10
Magnesia Ruins near Ephesus.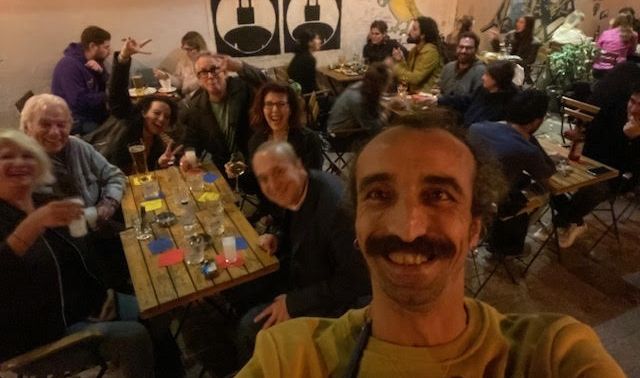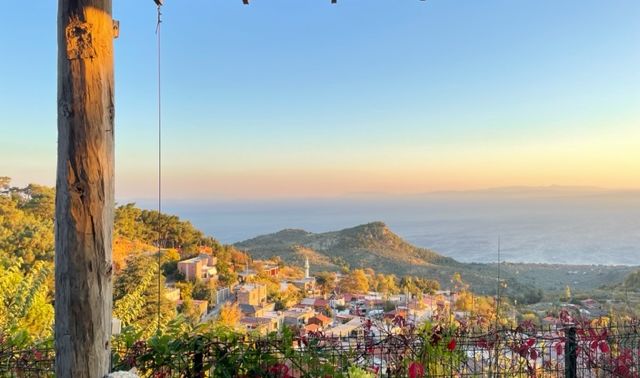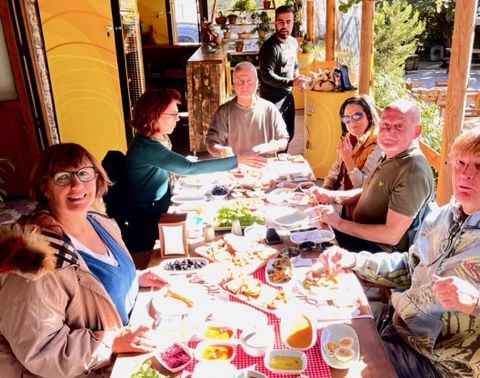 prev
next
Attributes Slider Disabled in Composer

Day 1

Sun

day


Dinner and trip orientation in Kybele hotel, Istanbul.

Day 2

Monday




Early morning departure from Istanbul via minibus to Gallipoli National Park. Visit historic WW1 battle fields and cemeteries. Dinner and night in Canakkale.

Day 3

Tuesday




Morning departure from Canakkale to visit ancient Troy. Afternoon scenic drive to Behramkale/Assos. Dinner and night in Behramkale.

Day 4

Wednesday




Full day in Behramkale/Assos with visit to Temple of Athena and Necropolis in the AM.




Afternoon is free to explore the old harbor of Assos and village of Behramkale.




Seaside dinner and second night in Behramkale.

Day 5

Thursday




Depart Behramkale/Assos in the morning for Bergama (Pergamum). Visit Red Basilica and Acropolis. Drive on to Sirince (near Ephesus). Dinner and night in Sirince.

Day 6

Friday




Tour of Ephesus in the AM, then quick but fascinating visit's to Meremana (Mary's House), the Temple of Artemis, Isa Bey Mosque and the Church of St John the Baptist. Dinner and second night in Sirince.

Day 7

Saturday




Morning visit to Selcuk Saturday market, then drive to visit Magnesia ad and Priene ruins, stopping for seaside lunch in Karine. Returning for free late afternoon in Sirince. Dinner and third night in Sirince.  

Day 8

Sunday




Tour ends, one hour transport to Izmir airport.
Book NOW!
Book your tour online -
whenever it's convenient for you.

Still have questions?
Contact Kevin directly at -
kevin@toursfortravelers.com