Intimate Porto

, Portugal
Itinerary Overview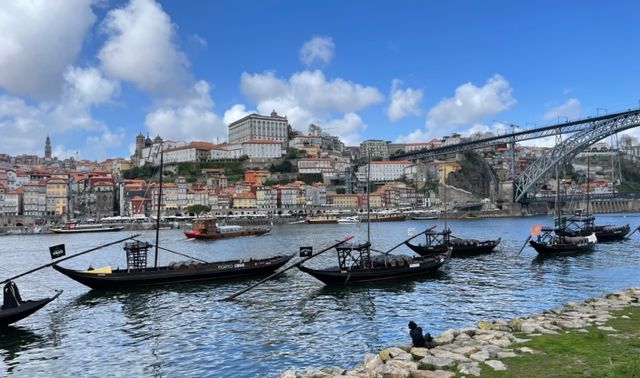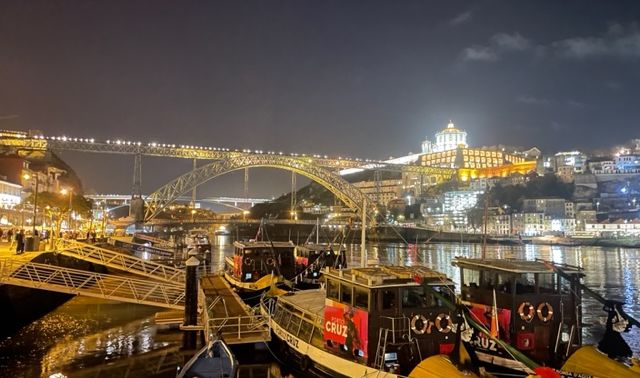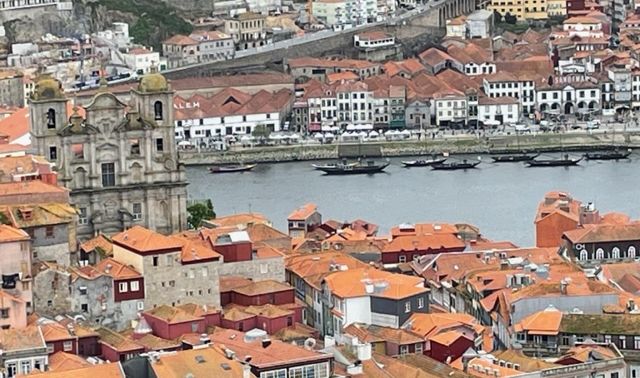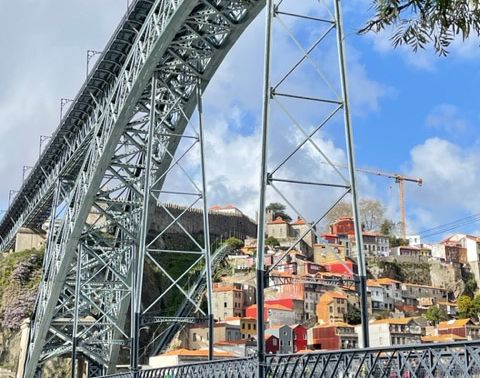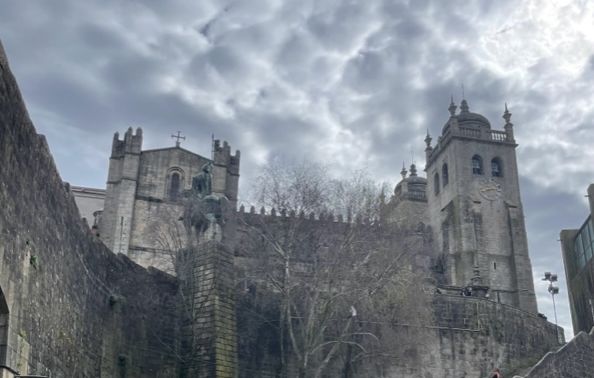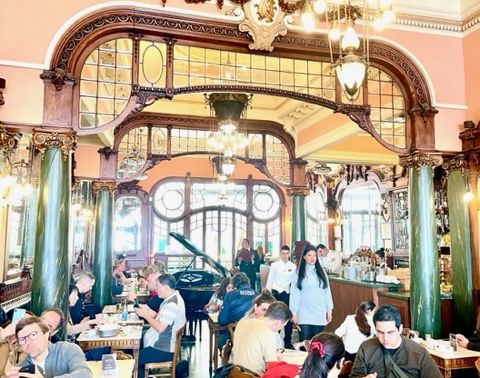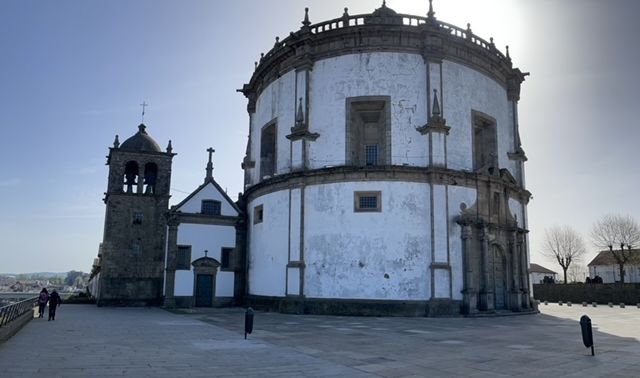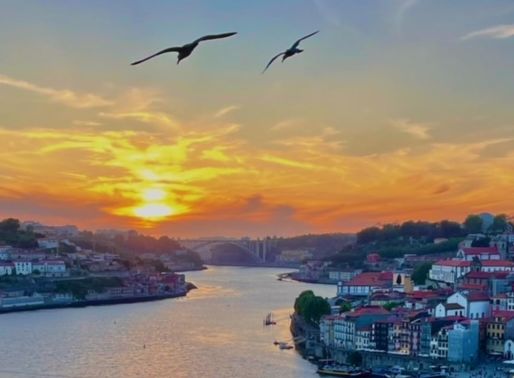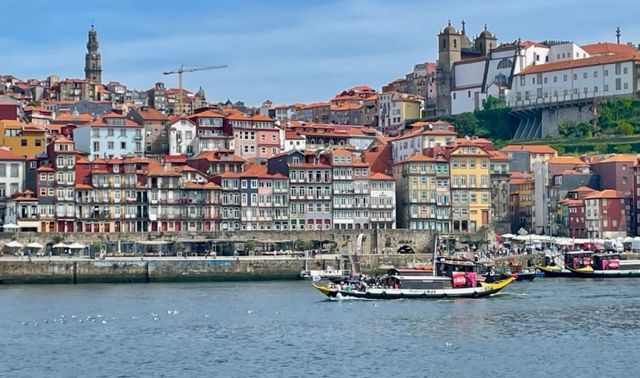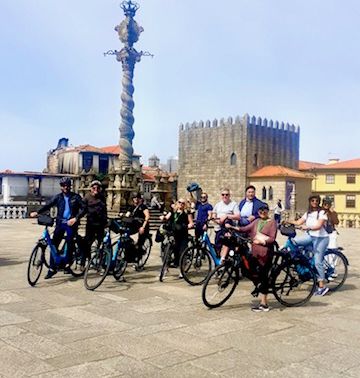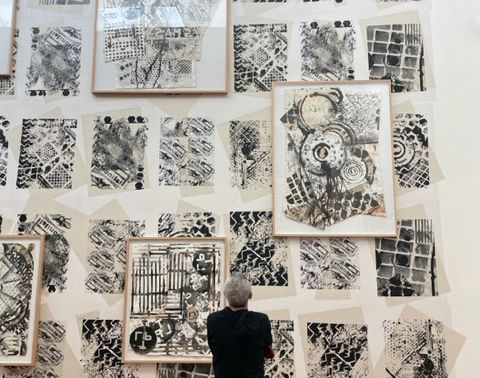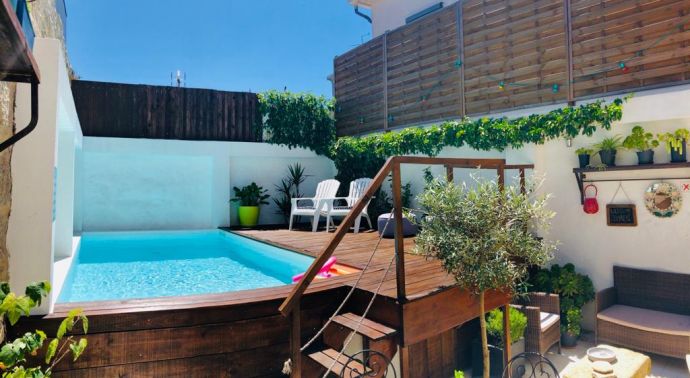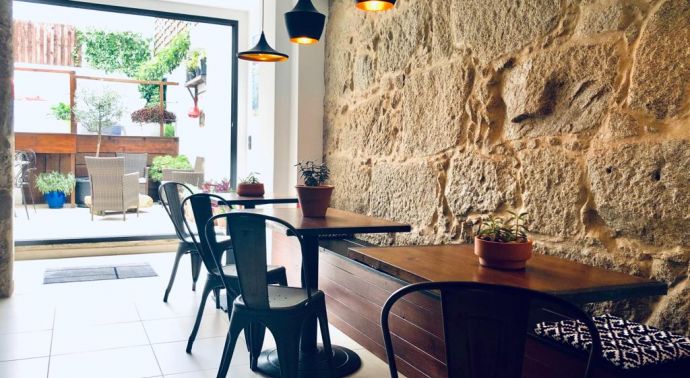 prev
next
Attributes Slider Disabled in Composer
 Get to know one of Europes oldest Celtic cities filled with its unique history and a UNESCO World Heritage site since 1996!
Itinerary:
Day 1 Sunday Check into accommodation, trip orientation followed by live music in the park with sunset then dinner (Cafe Italia) at 7:30PM.
Day 2 Monday 10AM 3 hour walking tour with local guide, free afternoon then dinner (Terrierinho) at 8PM.
Day 3 Tuesday Optional 10AM 3 hour electric bike tour. Free afternoon then riverfront dinner (Chez Lapin) at 7:30PM.
Day 4 Wednesday Free AM, then lunch outside of town on the coast in Sao Pedro de Afurada (Taverna do Sao Pedro) from noon to 2PM, free late afternoon and evening. Optional Fado show at 7:30PM.
Day 5 Thursday Breakfast at the Majestic Cafe, free afternoon then dinner (Adago Sao Nicolau) at 7:30.
Day 6 Friday Free day then dinner (Flor dos Congregados) at 7:30 followed by optional show at Hot Five Jazz and Blues Club 10PM.
Day 7 Saturday Free AM followed optional 6 Bridges boat cruise, then dinner (RUA) at 8PM.
Day 8 Sunday is our farewell at 10AM. 
*For free time, I share my notes on museums, shopping, 1/2 day tours, off the beaten track shops, galleries and other highlights with the group.   
*For a two week trip I suggest adding on a rail trip up the Douro Valley then a couple of nights in Pinhao with a river cruise up the Duoro to see and visit some of the oldest vineyards in Europe. From there a train to Coimbra for two nights. Coimbra is a beautiful medieval town with the historic world-renowned University of Coimbra and the famous baroque library, as well as the 12th century Romanesque Cathedral Se' Velha. This town is often overlooked by travelers, and it really shouldn't be. 
Lisbon is also a great add on. 
Recommended Reading
Book NOW!
Book your tour online -
whenever it's convenient for you.

Still have questions?
Contact Kevin directly at -
kevin@toursfortravelers.com