Istanbul
Itinerary Overview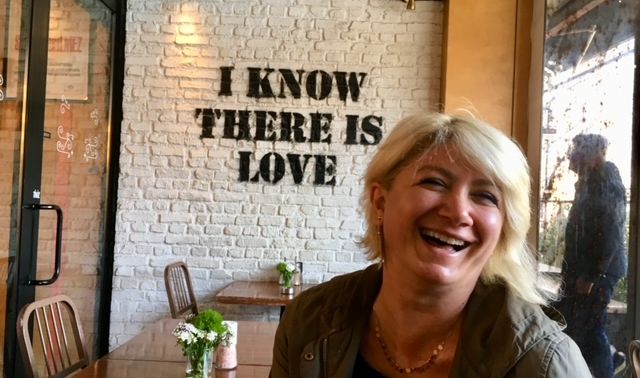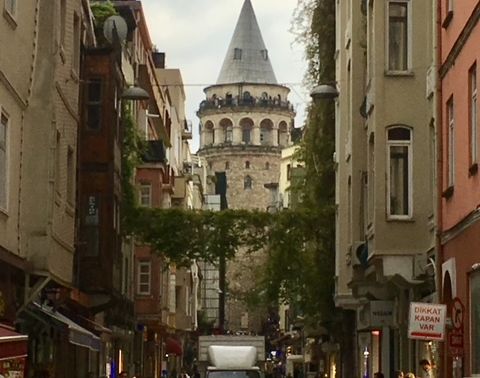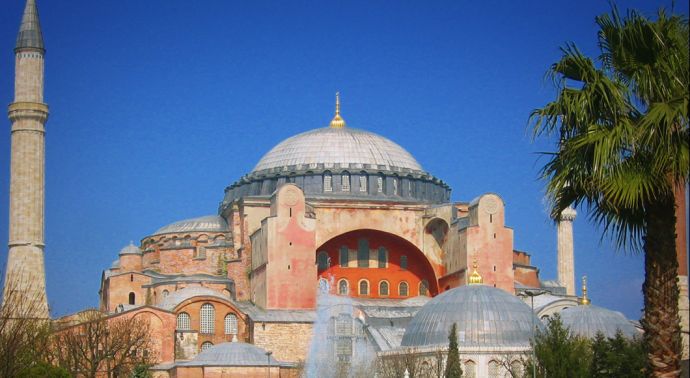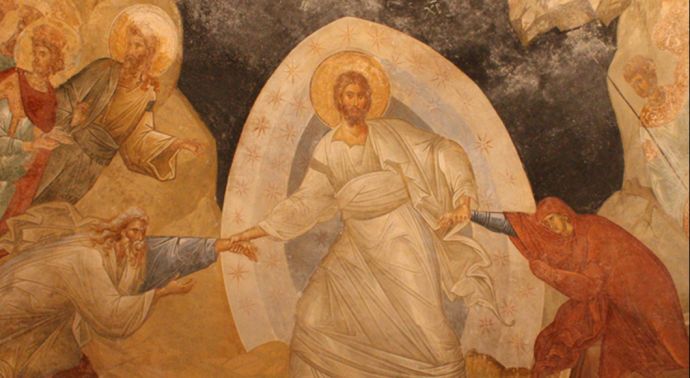 4 of 14
Painting in the 13th century Church of St. Saviour in Chora.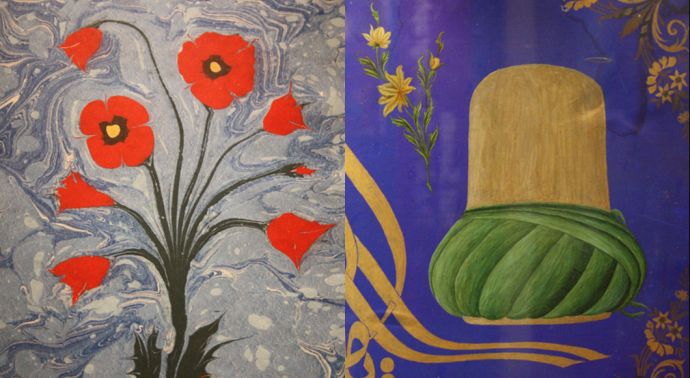 5 of 14
Paintings from the Mevlevi Museum.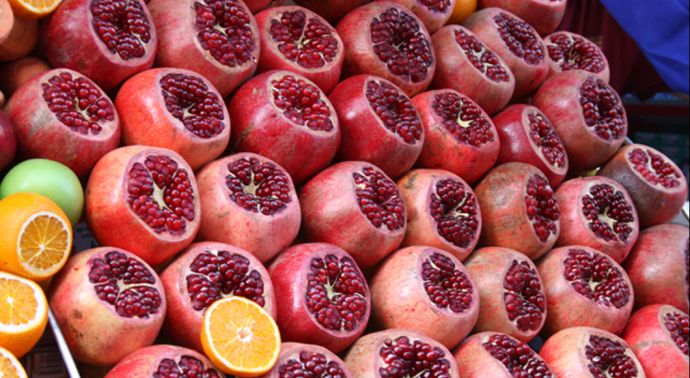 6 of 14
Fresh pomegranates outside the Hafiz Mustafa 1864 Sweet Shop.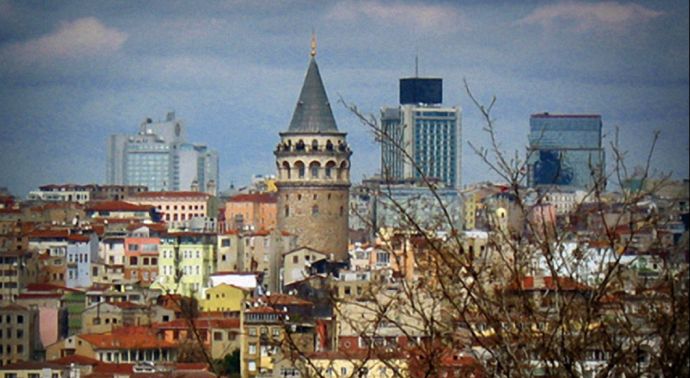 7 of 14
The Galata Tower, a medieval stone tower in the Galata/Karaköy quarter of Istanbul.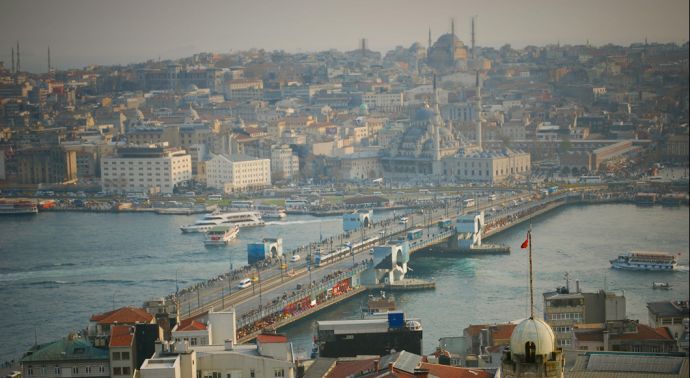 8 of 14
View from the Galata Tower.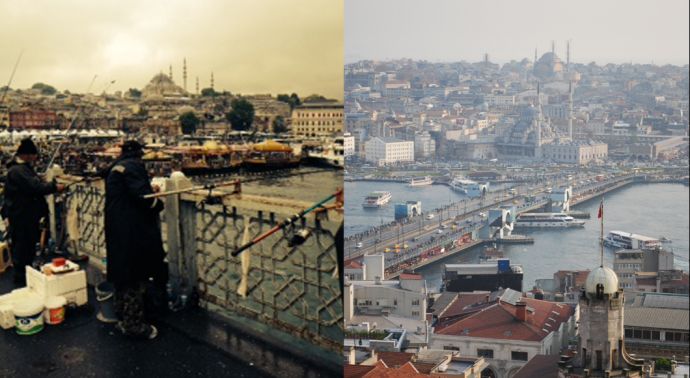 9 of 14
Fishermen on Galata Bridge (L), View from Galata Tower of Bridge (R).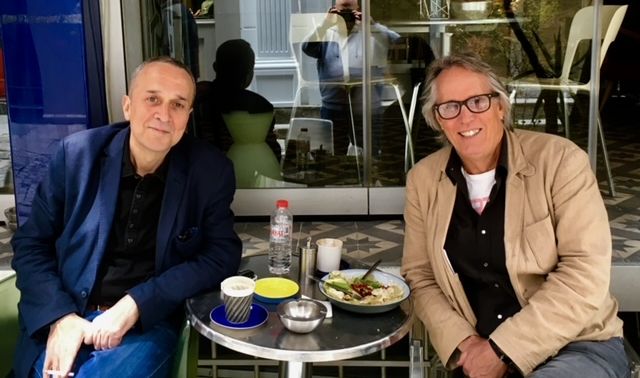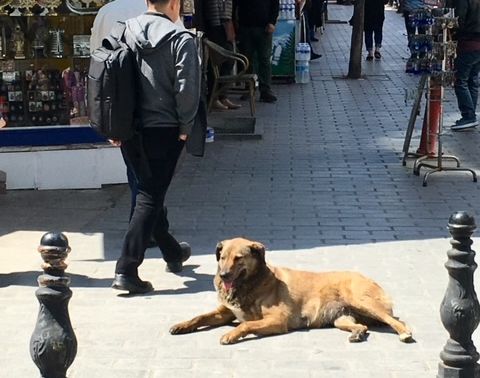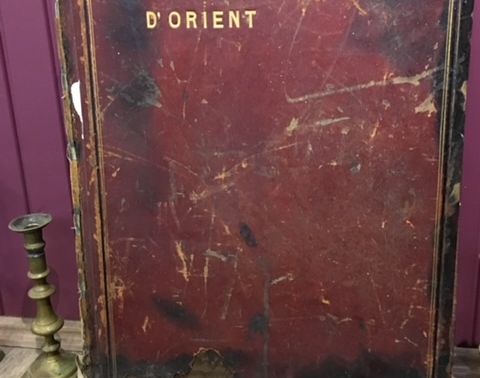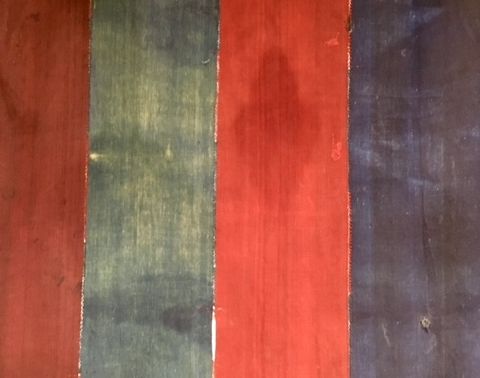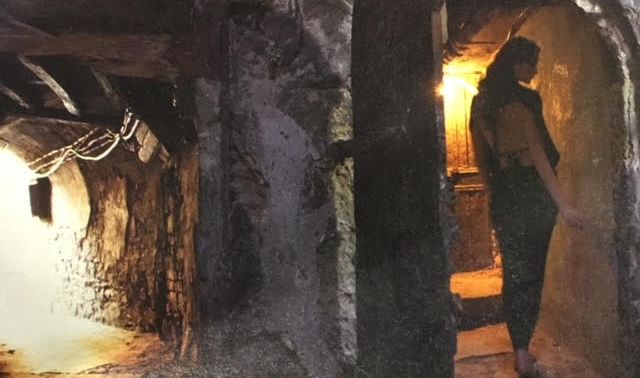 prev
next
Attributes Slider Disabled in Composer

Day 1

Sunday




Check into the Kybele hotel, dinner and trip orientation.

Day 2

Monday




Topkapi Palace in the morning with our guide. Afternoon is free to explore, or have lunch and visit the Suleymaniye Mosque, later a break, and then reconvene for dinner.

Day 3

Tuesday




Blue Mosque & Hagia Sofia with guide. Lunch then afternoon is free to explore. Late Afternoon (4:30) we ferry across the Bosporus, the straight that separates Europe from Asia for a beautiful market experience and dinner on the Asian side.

Day 4

Wednesday




Cistern, Spice Bazaar & Grand Bazaar in the morning with our guide. Afternoon is free to explore the bazaars.... 




Early dinner at our hotel, followed by an Whirling Dervish show in an ancient building in our neighborhood. 

Day 5

Thursday




The Bosporus by ferry to the Black Sea, followed by a short hike (or cab ride) to a Medieval castle for view of the Black Sea, followed by lunch in the village and return ferry to Istanbul, take a break, followed by another delicious dinner.

Day 6

Friday


Chora Church then Fener-Balat neighborhoods, midafternoon is free to explore (with multiple options). Private sunset boat cruise up the Bosphorous from

5:30 - 8:30 PM with drinks and snacks provided. 

Day 7

Saturday




Free Day in Istanbul.




Our last Dinner....

Day 8

Sunday




Tour Ends, transport to airport for those leaving Turkey. 
Recommended Reading for Turkey –
Crescent and Star
Stephen Kinzer
– Highly recommended. Very readable and informative history of modern Turkey by a passionate Turkophile.
Ataturk
Patrick Kinross
– Voluminous biography about the man that created modern Turkey.
Birds Without Wings
Louis de Berneires
– Beautiful novel set in the last days of the Ottoman Empire.
Novels by Orhan Pamuk

The Half Known Life by Pico Iyer 
Poetry by Rumi, the 13th century Poet.
Lonely Planet Istanbul City Guide 

Time Out Istanbul
– Current events cultural magazine on line in English. 
For the Aegean https-//www.theguardian.com/travel/2023/aug/05/best-of-turkeys-aegean-coast-guide-beaches-best-towns?CMP=share_btn_link
Book NOW!
Book your tour online -
whenever it's convenient for you.

Still have questions?
Contact Kevin directly at -
kevin@toursfortravelers.com