Basque Country Foodie Tour
Itinerary Overview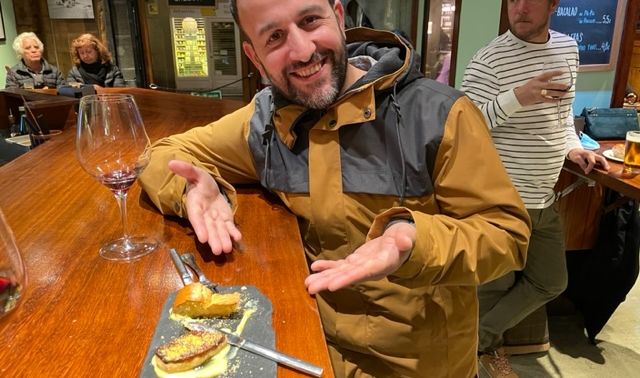 1 of 15
Wine and Dine in Madrid and the Basque Country of northern Spain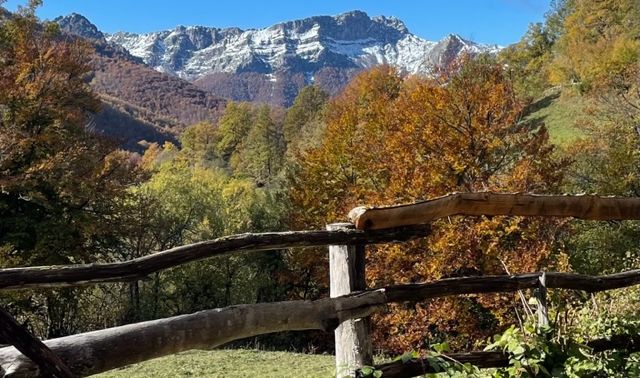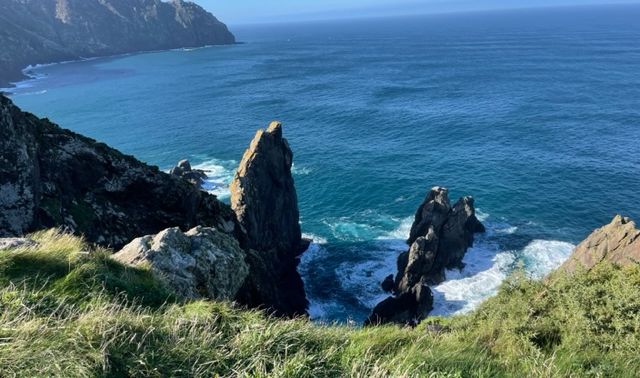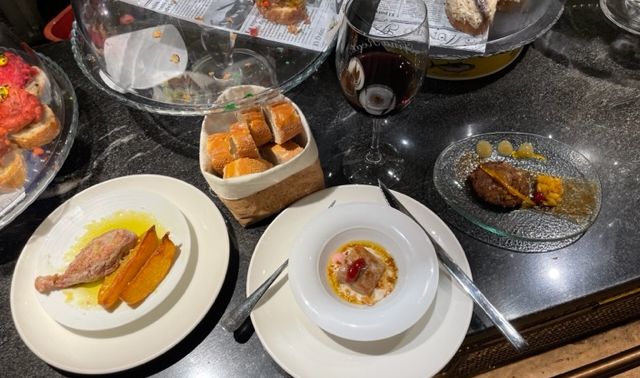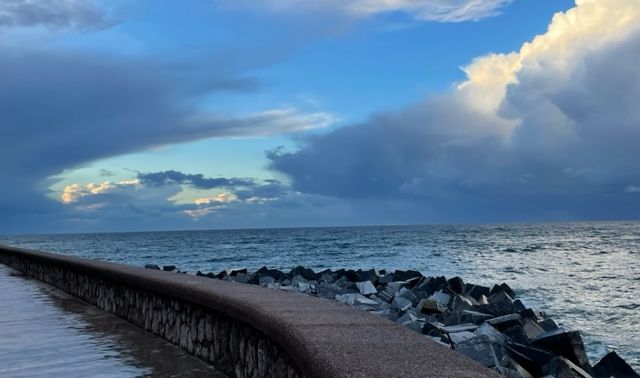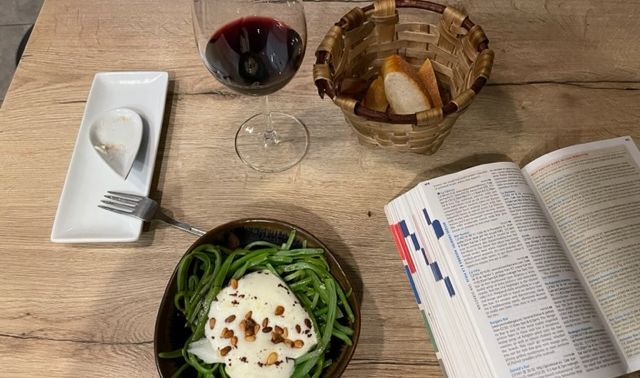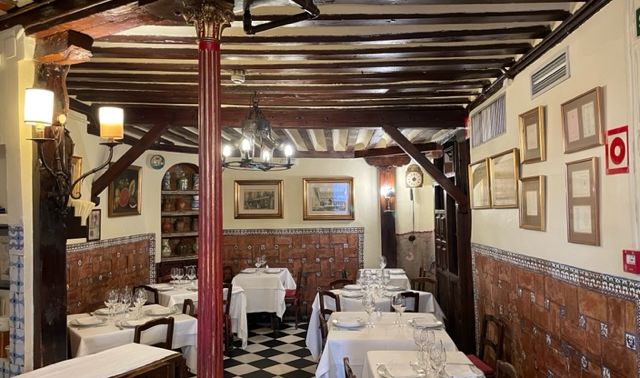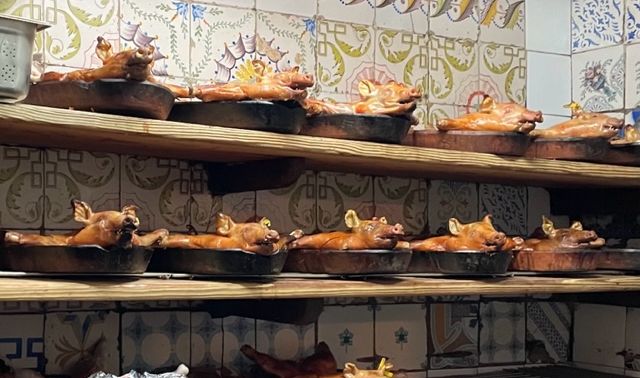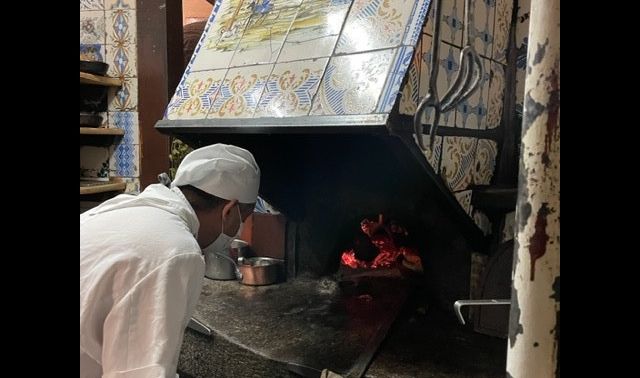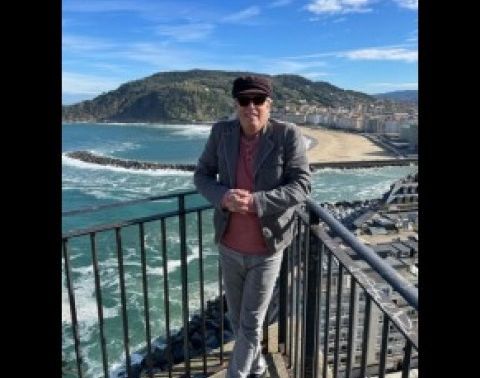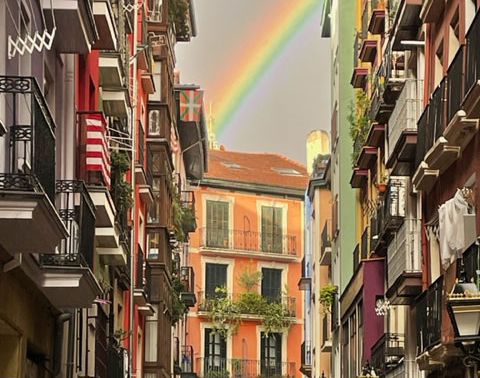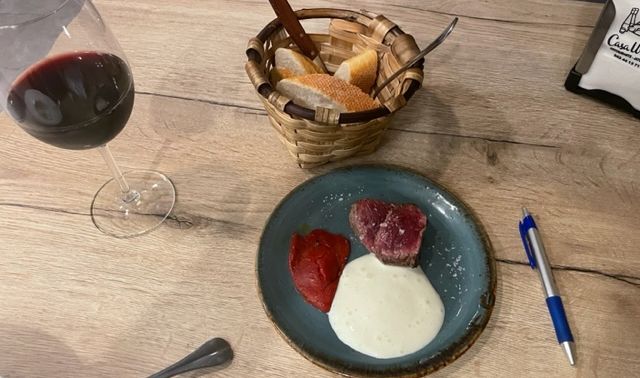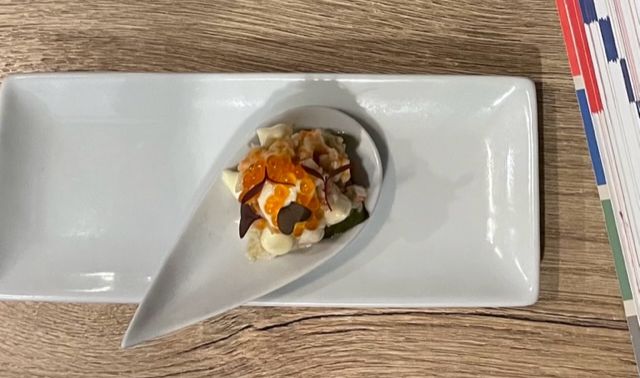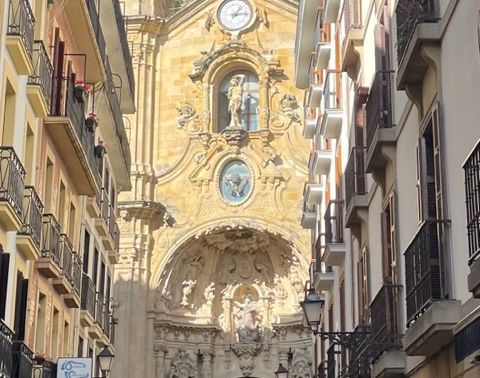 prev
next
Attributes Slider Disabled in Composer
Wine and dine in the Basque Country of northern Spain.
Itinerary
Day 1 Sunday check into our Bilbao accommodation by 4PM followed by our trip orientation and a barbecue dinner. 
Day 2 Monday Bilbao Arts district walking tour from 11AM to 2PM, free late afternoon followed by a 6:30PM Pintxos tour. 
Day 3 Tuesday is a free day in Bilbao with many options including the Guggenheim Museum. Dinner at Etxanobe-La Despensa  7:30PM.
Day 4 Wednesday depart Bilbao 9:00AM for a 8 hour road trip including a visit Museo de Altamira (prehistoric cave paintings) lunch in Santander then a scenic drive to San Sebastián followed by a 6:30PM Pintxos tour.
Day 5 Thursday 10AM departure for a country coastal drive outside of San Sebastian and a special lunch on a farm with our guide. Free evening in town. 
Day 6 Friday depart 9:30AM for a Rioja wine region tour with lunch. Dinner at Saltxipi 7:30PM.
Day 7 Saturday free day in San Sebastian. Dinner at Ikaitz 7:30PM.
Day 8 Sunday morning check out 9:30AM for full day driving and site seeing with lunch, via Pamplona and Vitoria-Gasteiz. Then onto Bilbao for a late afternoon end of the tour in the city center or the airport.    

 
Recommended reading
Book NOW!
Book your tour online -
whenever it's convenient for you.

Still have questions?
Contact Kevin directly at -
kevin@toursfortravelers.com