Introducing The Crossroads
Posted: January 27, 2018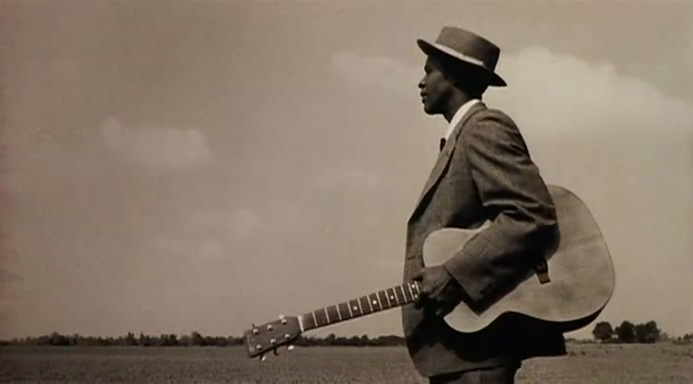 American roots music, culture and history ran hard and fast through my veins on a recent road trip. Admittedly I had some expectations since I was driving toward the crossroads of our country where the blues, gospel, country, bluegrass and rock 'n' roll, the Freedom Riders and the Civil Rights Movement all come together. The land of the Grand Ole Opry and Graceland, Sun Studios and Stax Records, the last steps of Martin Luther King and the glorious first notes of rock 'n' roll.
Forgive me for underestimating the gravitas of history and the joy of rediscovery I found in this small corner of our country ~ this crossroads of our country. Simply put ~ I was blown away! Blown away in many ways, by the hospitality, the wonderful chefs, by the beat of the music that wants to unite, and by the profound need for social justice that remains but a hope in our country today; a hope that needs to accelerate, not retreat.
I was so turned on by this trip that I want to share it with you. I've created a nine-day tour that highlights the vibrant places and legendary people that bring to life this quintessential American journey. To enhance this adventure I've enlisted local guides whose stories will enrich your experience, I found renowned restaurants to savor regional foods and selected unique accommodations to help keep your trip affordable.
Read More >