What's New?
Top Five Items to Pack for a Trip
Posted: March 17, 2014
 Top Five "Must Packs" when Traveling

Tours for Travelers founder, Kevin Sheehy, shares his best packing tips when preparing for travel.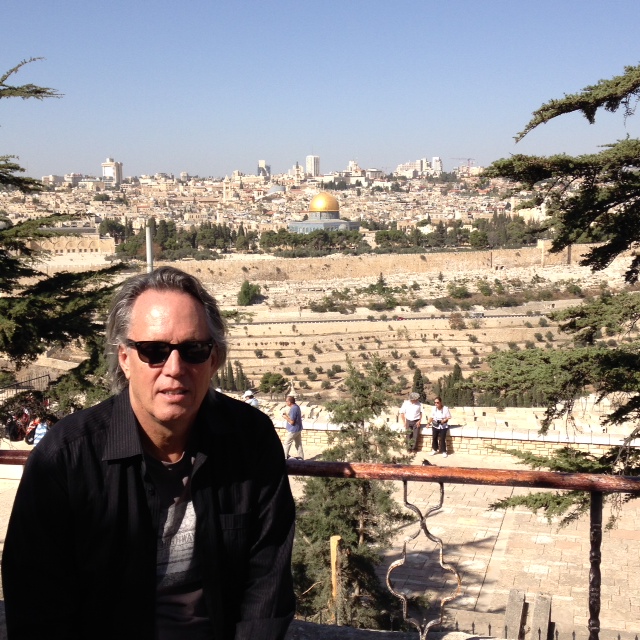 1.  Ear plugs. Guarantees a good night of sleep when that unexpected celebration happens.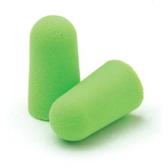 2.  Hand wipes. Keep those fingers clean and you'll not miss a precious day or two sick in bed.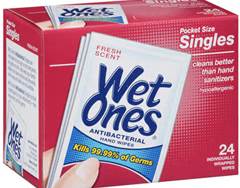 3.  A head lamp. I love to be able to read in bed and not all hotels are keen to this fact.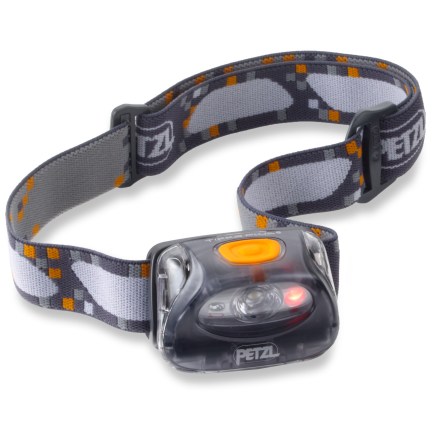 4.  A good handful of silver dollars or Kennedy .50 cent pieces. Locals love them as gifts.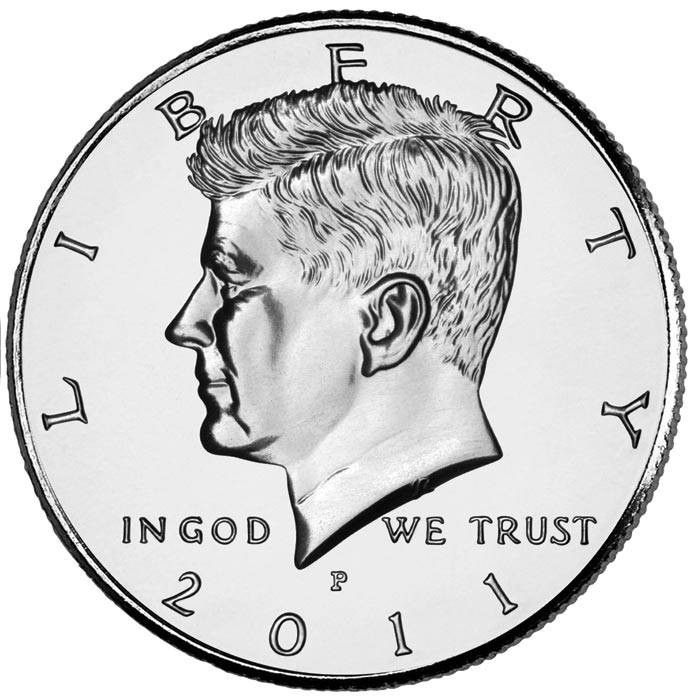 5. The electric plug adapter. I admit I bring my laptop and find Chopin on Youtube at nap time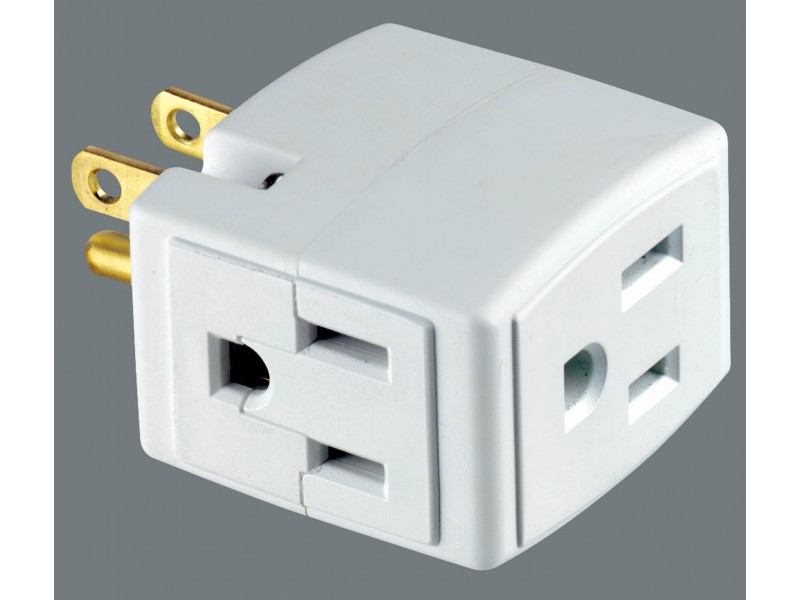 Kevin Sheehy has spent most of his adult life exploring the world and loves to share his experiences. Join Kevin on a Tours for Travelers adventure. Tours that are designed for travelers, combining group experiences immersed in culture, food, art & music.  Indulge in a visit to Istanbul to experience the exotic and storied past. Visit Jerusalem for its passion and profound history. Ephesus gives you an look at the finest Greco-Roman architecture in the world. The Crossroads is where the blues meets the Civil Rights. Visit Tours for Travelers or email Kevin at: kevin@toursfortravelers.com 
< Back to blog